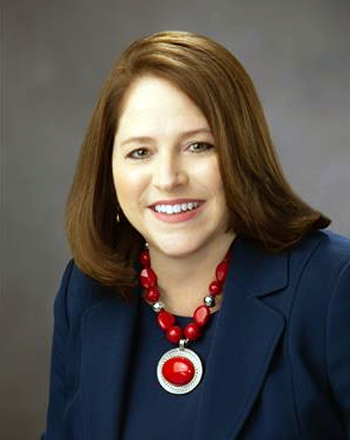 Principal: Rita Graves
Phone: 713-522-5960
Email Us: lamarhstexans@houstonisd.org


---
Special Shout-Out for Our Principal, Mrs. Rita Graves
Mrs. Graves has been selected as one of four finalists for the 2022-23 Principal of the Year Award, organized by the Texas Association for Secondary School Principals (TASSP). Earlier this semester, Mrs. Graves was named the Region IV Principal of the Year and will participate in an interview process for consideration for the statewide award.
Mrs. Graves will be honored at the TASSP Summer Workshop next June for her Region IV win, and we wish her the best as she pursues further accolades, sharing what makes Lamar great with educational leaders from across Texas.
---
Being a school principal is not often an easy job. Each day I make the time to get out among our student body and it truly is the best time of my day. I can only make informed decisions if I understand what our students need and want. I had the opportunity to sit in on a Student Led Conference earlier this week. It was truly a remarkable experience for me and a highlight of my week.
Here are some things I heard:
The student was really proud of her work. She was able to dive deep into areas of study that interested her.

She understood what her challenges are and was invested in making a plan to make those areas more attainable.

She wants to be a veterinarian and was able to discuss career coursework options as well as science courses that would support her learning.

And when given a choice to take an easier route, she was earnest and courageous in creating a schedule that challenged her.
It gives me great joy to walk with Lamar students on their journey to adulthood.
---
Highlighted Events:
Thur. Dec 8th

: Band Holiday Concert 6:00-8:00 PM (Grand Hall)

Sat. Dec 10th:

Theatre 24-Hour Show 7:00 PM (Black Box)

Sat. Dec 10th:

12th Grade Credit Appeal 9:00-3:00 (Grand Hall)

Dec 12th-15th:

Dead Week

Dec 16th-21st:

Finals Week

Dec 22nd- Jan 6th:

Winter Break