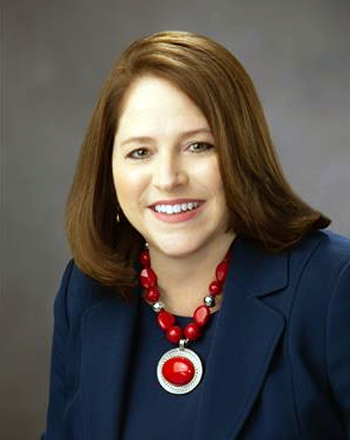 Principal: Rita Graves
Phone: 713-522-5960
Email: lamarhstexans@houstonisd.org


---
In last week's POSSIP survey, there were a comment questions about the flipped lessons and grading policies. I thought that might be a good topic for this week.
We do not use a traditional lecture-based lesson format at Lamar. We flip the script and provide the foundational information for students to complete before arriving to class. Once in the classroom, students are engaged in guided and independent practice to strategically move to a more complex understanding of the topic.
The flipped lesson is the preparation for class. Students will often engage in an Ed-puzzle with curated video or recorded lesson. Sometimes the flipped lesson is reading and Cornell Notes or a graphic organizer. The students need this information BEFORE they come to class. Ed-puzzles and Cornell Notes allow the teacher to identify areas of misunderstanding before students arrive to class. This helps with providing a more targeted guided practice and reteaching of concepts that are giving a student problems.
When students do this work late, it means they do not have the foundational information they need for the lesson, and teachers don't have the information they need to make on-the-spot, just-in-time decisions about instruction.
---
Highlighted Events:
Thu. Mar 9th: College Corner Parent Night 5:30-7:30 PM (9B)
Mar 13-17th: SPRING BREAK- No School
Tue. Mar 21st: Title 1 Meeting 5:30 PM (Grand Hall)
Wed. Mar 22nd: LATE START 12:30 PM (LHS)
Wed. Mar 22nd: 11th Grade SAT Testing 8:30 AM (LHS)