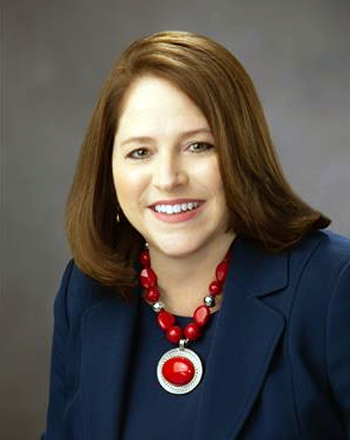 Principal: Rita Graves
Phone: 713-522-5960
Email Us: lamarhstexans@houstonisd.org


---

As we celebrate this season of giving and thanks, the Lamar PTO would like to say "thank you" to everyone who has contributed their time, money, and energy to helping our efforts to support the students, faculty, and staff at Lamar High School. While we are truly thankful for every dollar donated to the PTO, we still have a long way to go to reach our revenue goals which will allow the PTO to continue to support the programs that we have historically funded each year.
In the spirit of Thanksgiving, the PTO is launching the Second Annual "Big & Bright Fall Giving Campaign" from Tuesday, November 15 to Thursday, November 17, to help raise enough revenue to fully fund the following programs:
Professional development programs for our Teaching Staff

Teacher wish list and instructional tools, including IB curriculum support software, classroom supply needs, Science lab instruction materials, writing support programs, fine arts, and athletic equipment.

Teacher appreciation projects and staff meals which help to motivate and thank our hardworking teachers.

Senior class activities such as LHS Fest, senior treat day, and senior t-shirts.

Campus improvements and beautification projects which help provide an optimal learning environment for our students.

Technology in the classroom – cameras, iPads, printers, and audio/visual equipment which help to ensure that our teachers have the most up-to-date technology to serve our students.
Please consider donating to the "Big & Bright Fall Giving Campaign." No amount is too big or too small, and all donations will be used to directly support the programs listed above. Own or know a business that would like to partner with our PTO and assist with helping us fund these programs? Become a sponsor of Lamar Texans by donating to our Corporate Giving Campaign.
---
Highlighted Events: