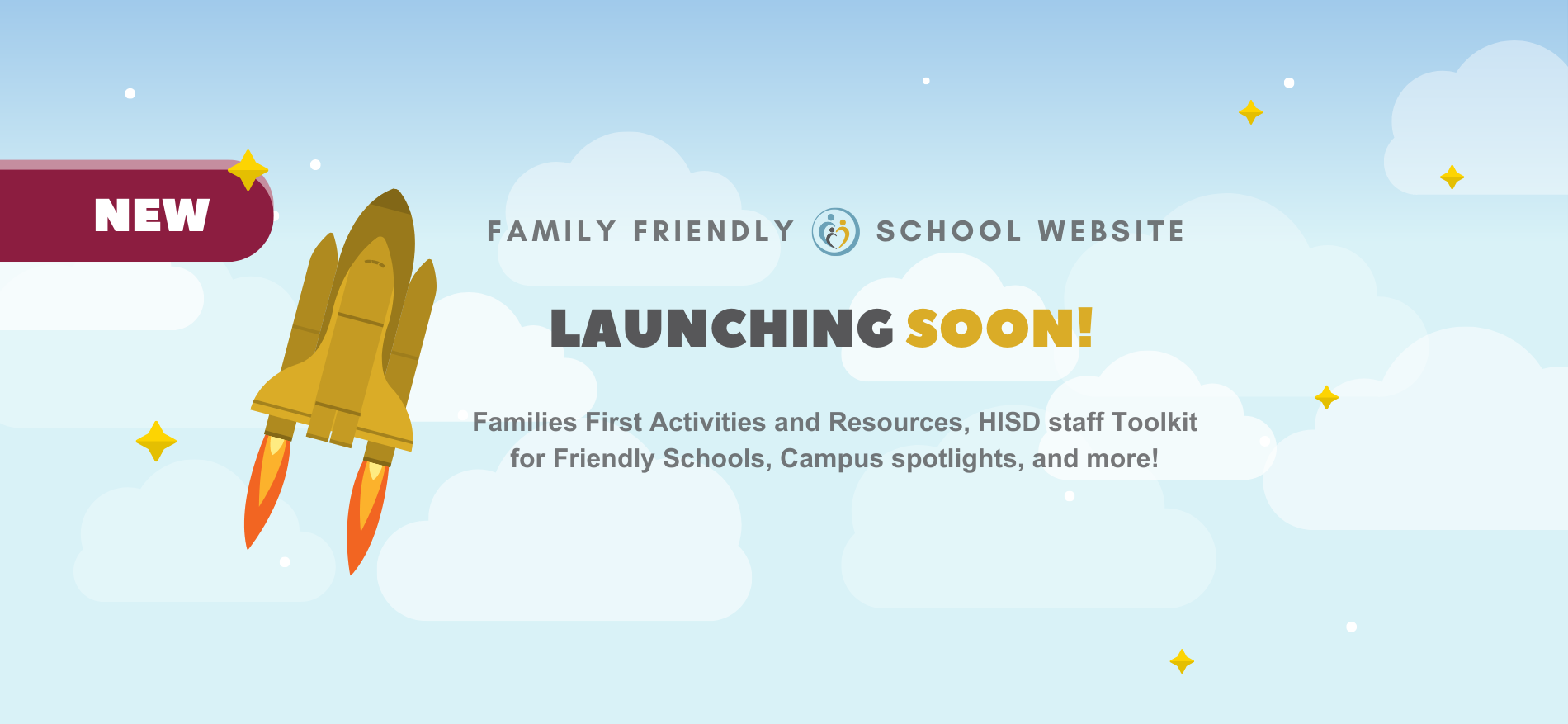 How Schools Are Certified

The Family and Community Engagement (FACE) Department offers all HISD campuses the opportunity to earn a Family Friendly School Certification. This research-based process assists schools in building strong family-school-community partnerships that support students' academic success through:

Building relationships with families and community
Linking family engagement activities to learning
Supporting parent advocacy
Honoring families
Facilitating parent-led events

Why It Matters

Research indicates that when parents feel welcomed and appreciated at school campuses, they tend to influence their children's academic outcomes positively. The Family Friendly School certified campuses tend to have better academic results, fewer discipline issues, and better attendance rates. Becoming certified as a Family Friendly School can also benefit the effectiveness and morale on your campus (Karen Mapp et. al., 2007).