Thanksgiving Luncheon-November 2018
PTO Thanksgiving Luncheon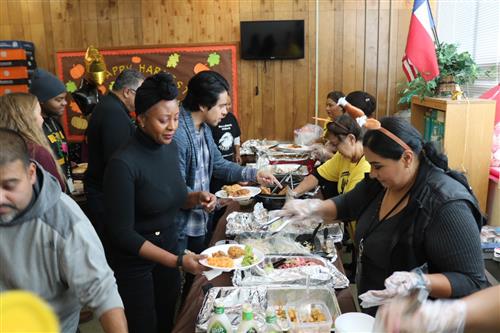 Our teachers and members of staff were treated to a scrumptious Thanksgiving luncheon by Burbank's PTO. The ladies decorated the PTO room beautifully, with tables and chairs available for everyone to sit and share their good fortune. We are lucky indeed to have such a dedicated PTO who is always there to help us whenever we need it. They truly spoil us!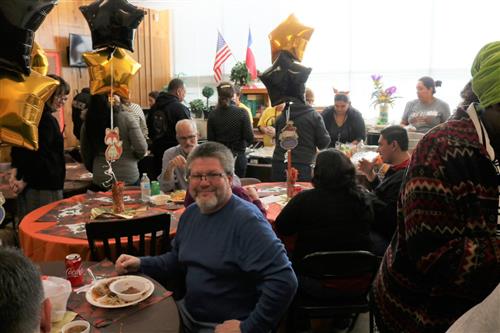 Having the opportunity to sit and take the time to enjoy such excellent food in the company of colleagues is one of the best moments in life. Thank you to the PTO members who cooked and put together such a wonderful lunch for us! We have been very blessed!
Photographs by Sergio Luviano and Vanessa Carranza.