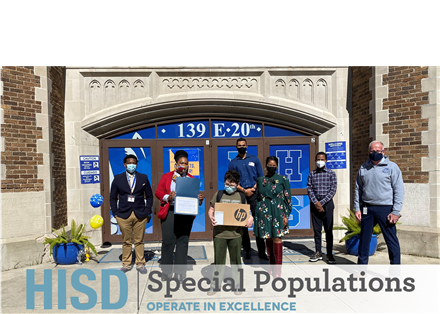 The primary responsibility of the Office of Special Populations is to provide quality programs and services to diverse groups of students that promote equity, success, and contribute to preparing students who are members of special populations for college and or careers. We ensure district and campus leaders are provided with the appropriate resources, services, and programs available for students identified as English Learners (EL), Immigrant, Refugee, Migrant, Gifted & Talented (G/T), Special Education (SPED), Social-Emotional Learning (SEL) and students referred to Intervention Assistance Team (IAT).
2020-2021 Year-at-a-Glance Office of Special Populations (OSP)
Coming Soon... Summer Sparks 2021

ELLevationEd Webinar Series: Save the Date May 19, 2021

SDI- Symposium January 23, 2021

ML Bilingual Dual Language Summit January 30, 2021

4th Annual Multilingual Parent Leadership Conference – October 24, 2020

Virtual Parent Meeting regarding Autism Services November 10, 2020 from 9:30am-11:00am

Multilingual - Second Annual ESL Summit Nov. 14

December 12, 2020 from 9:00am to 12:30pm - SPED Virtual Fall Parent Summit

Level Up Initiative Mid-Year Promotion (February 2021)
FAQS
How can I best support my English learner during COVID 19?

How do I request testing for Special Education Services?

How to request G/T evaluation for my current HISD student?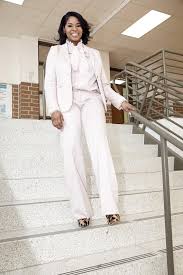 Office of Special Populations
4400 West 18th Street, Level 3SW
Houston, TX 77092
Phone: 713-556-7126

Officer
Dr. Khalilah Campbell
KCAMPBE1@houstonisd.org