HELP FOR RENTERS

AYUDA PARA LA RENTA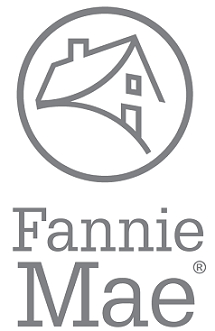 If you're having trouble paying your rent, help may be available to you.

If your building is financed through Fannie Mae, you have access to the Disaster Response NetworkTM for some extra support, including:

Assistance with FEMA and insurance claims after a natural disaster.

Access to HUD-approved housing counselors.

Federal and state housing assistance information.

Guidance on unemployment benefits, nutritional assistance, and any other available programs.

Nonlegal support in communicating with landlords.

For more information, please visit the Fannie Mae page.

Si está teniendo dificultad para pagar su alquiler, usted puede obtener ayuda.

Si su edificio está siendo financiado por Fannie Mae, usted tiene acceso a la Red de Respuesta de Desastres para obtener alguna ayuda, incluyendo:

Ayuda con reclamos de seguros a través de FEMA
Aceso a consejeros de bienes raíces avalados por el HUD.
Información sobre asistencia federal y estatal para viviendas
Orientación sobre los beneficios de desempleo, de nutricion y otros programas disponibles
Apoyo en comunicarse con su casero.

Para más información visite la página de Fannie Mae.