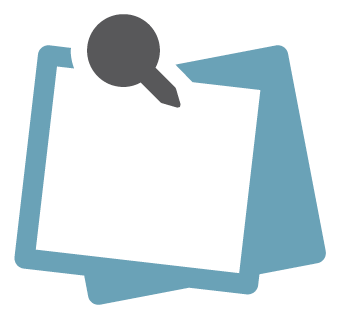 General Tips
Apply early and submit all required documents

Essay – The essay question is a key part of your application. Respond to the writing prompt thoroughly with at least the minimum number of words required. Proofread for sentence structure, grammar, spelling, and tone before submission.
Resumé – Outline your academic history, previous achievements, and commitment to your community. Specify dates of employment, volunteer work, description of responsibilities, and an account of accomplishments.
References – Include at least three references who can attest to your work ethic. At least one should be a supervisor from your most recent employment. Candidates without a work history may substitute professors/advisors for references.
Required Documents
Recent Graduate Applicant

Official transcripts stating the degree awarded
Contact your recruiter upon submission

Alternative Certification Program Applicant

Official transcripts stating degree awarded
Statement of Eligibility/Letter of Eligibility for the current school year upon receipt

Out-of-State Certified Applicant

Educators seeking certification in Texas must apply for a review of credentials through the Texas Education Agency (TEA). • Log on to the TEA website for additional information: TEA.texas.gov/Texas_Educators/Certification/Out-of-State_Certification
Proof of out-of-state teacher certification
Official transcript stating the degree awarded

Out-of-the-Country Applicant

Pass the Test of English as a Foreign Language (TOEFL)
Academic Credential evaluation of foreign transcripts
Statement of Eligibility/Letter of Eligibility from an Alternative Certification Program (ACP)

** Note: All required documents must be uploaded in the online application to the Supplemental Document Upload.