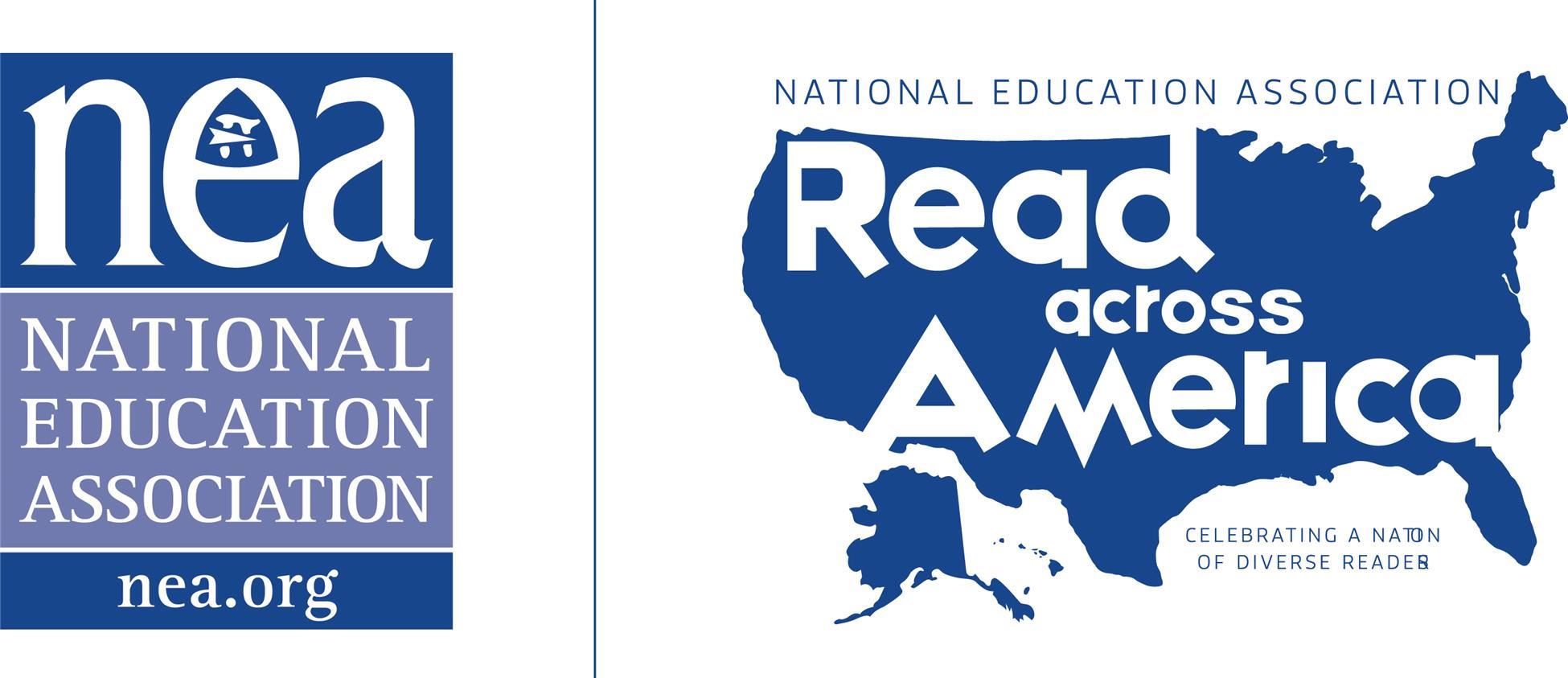 MARCH IS NATIONAL READING MONTH

It's here! This is the month where we can all focus on the enjoyment of reading! Reading can take you to the most exotic places imaginable and it can also transport you to another time, past or future, without the use of a time machine. Reading can also move our hearts with stories of great sorrow, joy, or heroism. Reading opens a world of possibilities for everyone without leaving the comforts of home.

The National Education Association created the program Read Across America back in 1998. It is the nation's largest celebration of reading. This is a year-round program that focuses on motivating students- like you!- to read through events, partnerships, and reading resources that are about everyone and for everyone.

The titles and resources featured by NEA's Read Across America include books where you can see yourself reflected, as well as books that allow you to see a world or a character that might be different than what you know. These books make you feel included, recognized, and part of the world.

Check out the Read Across America website to find out what kids are reading across the nation!